Our History

Sourcery LLC was founded more than a quarter of a century ago on a revolutionary idea: Reduce the chore of tagging and ringing out multiple conductors of building wire, fire alarm, control, data, plenum, fiber optic and coaxial cables that need to be installed in a single conduit. The introduction of Sourcery's innovative FAST PULL product served to eliminate the nightmare of laying all the conductors on the floor or rigging some sort of rack system for multiple spools for a particular pull. FAST PULL not only transformed traditional methods of pulling cable but also continues to provide significant savings by reducing labor costs associated with these outdated methods.
Our People
Sourcery LLC has experienced tremendous growth since our beginnings in 1983. Behind every Innovative Solution stands a team of people dedicated to providing our valued customers with Extraordinary Service. Our commitment to project management, and fulfilling or exceeding delivery expectations are critical components to our past success. We deliver quality and excellence in all that we do; a standard our customers have come to expect.
Our Promise
Sourcery LLC proudly serves our valued customers with quality products made available through our trusted Vendor partners. We recognize that profitability is essential to our future success and are committed to providing competitively priced products of uncompromised quality. Our vendors help us fulfill that commitment and we appreciate the key role they continue to play as we partner to deliver the highest standards of excellence.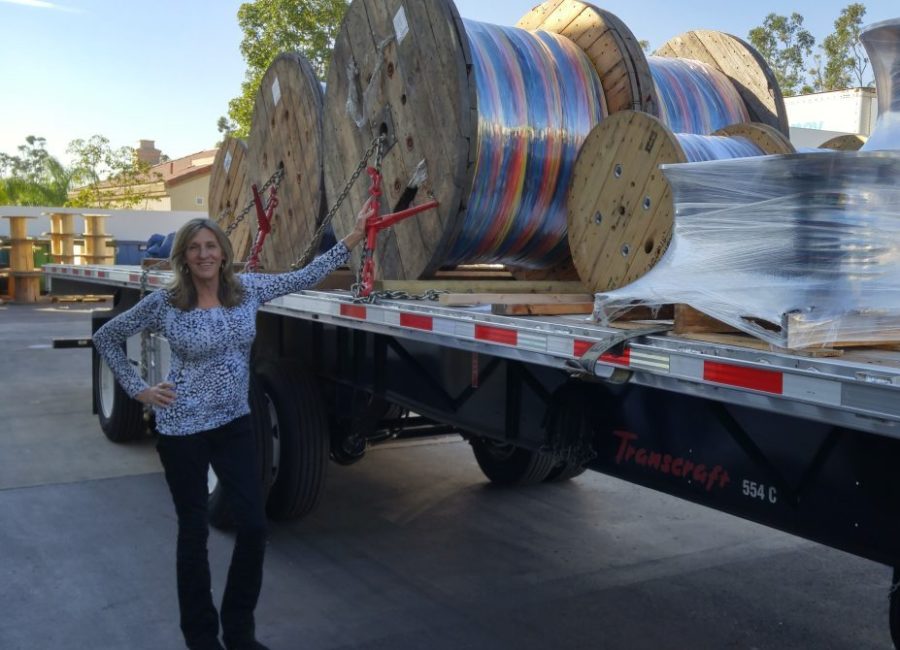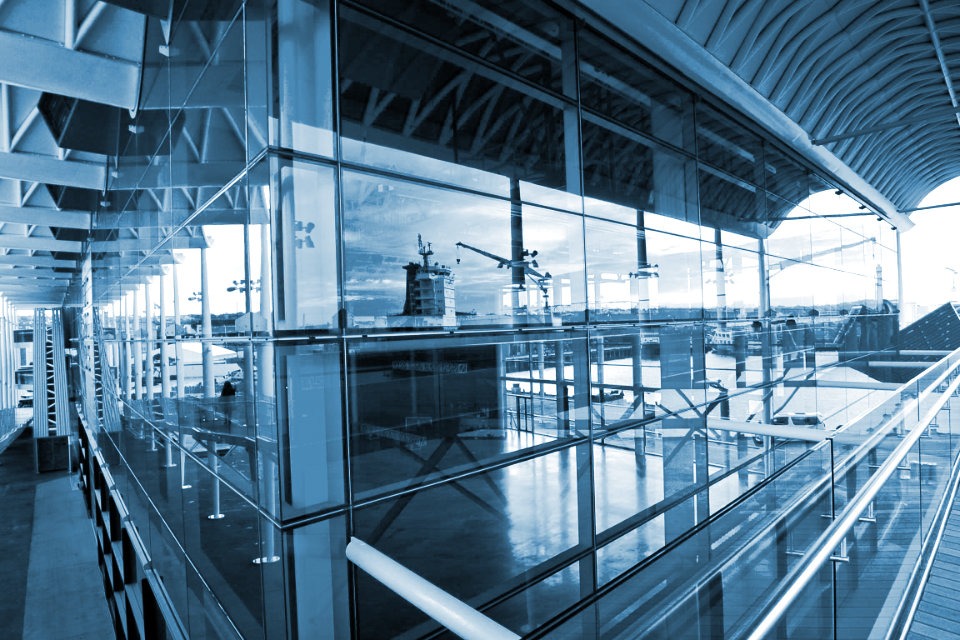 News: What's Happening at Sourcery